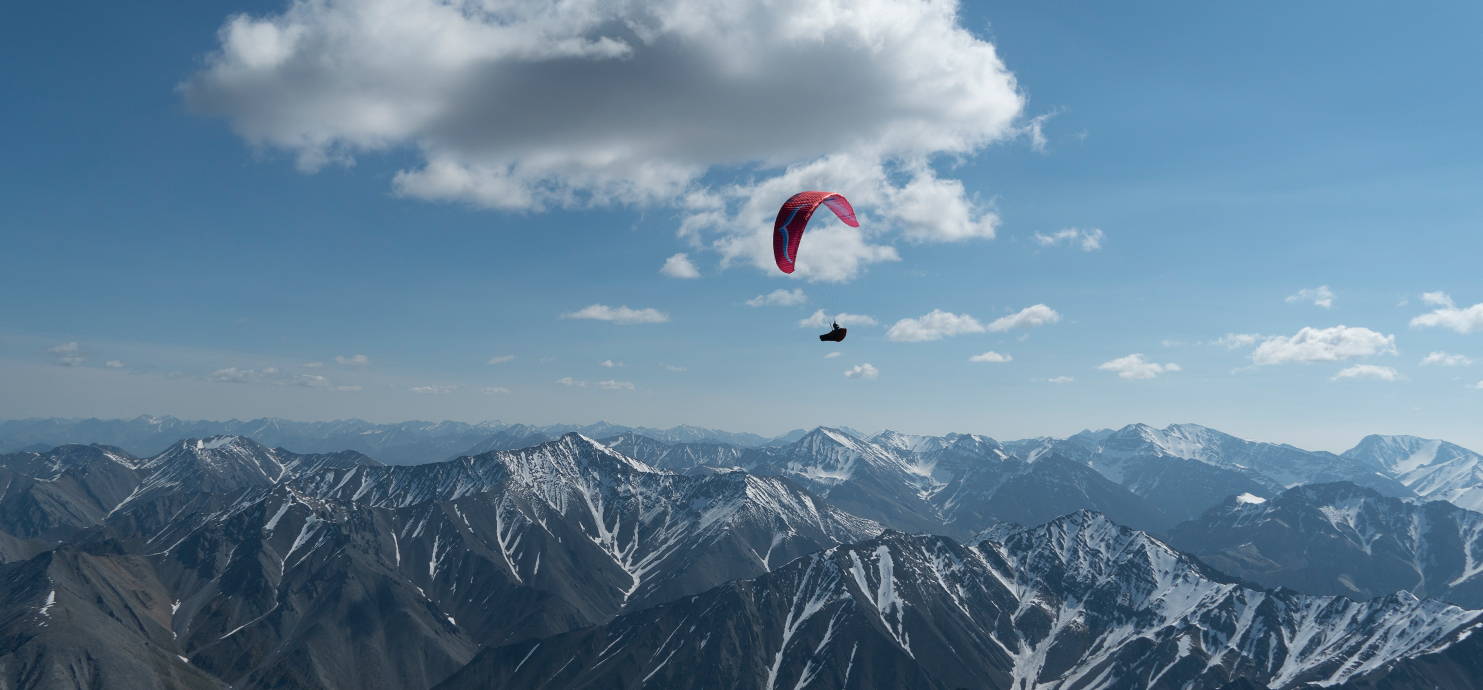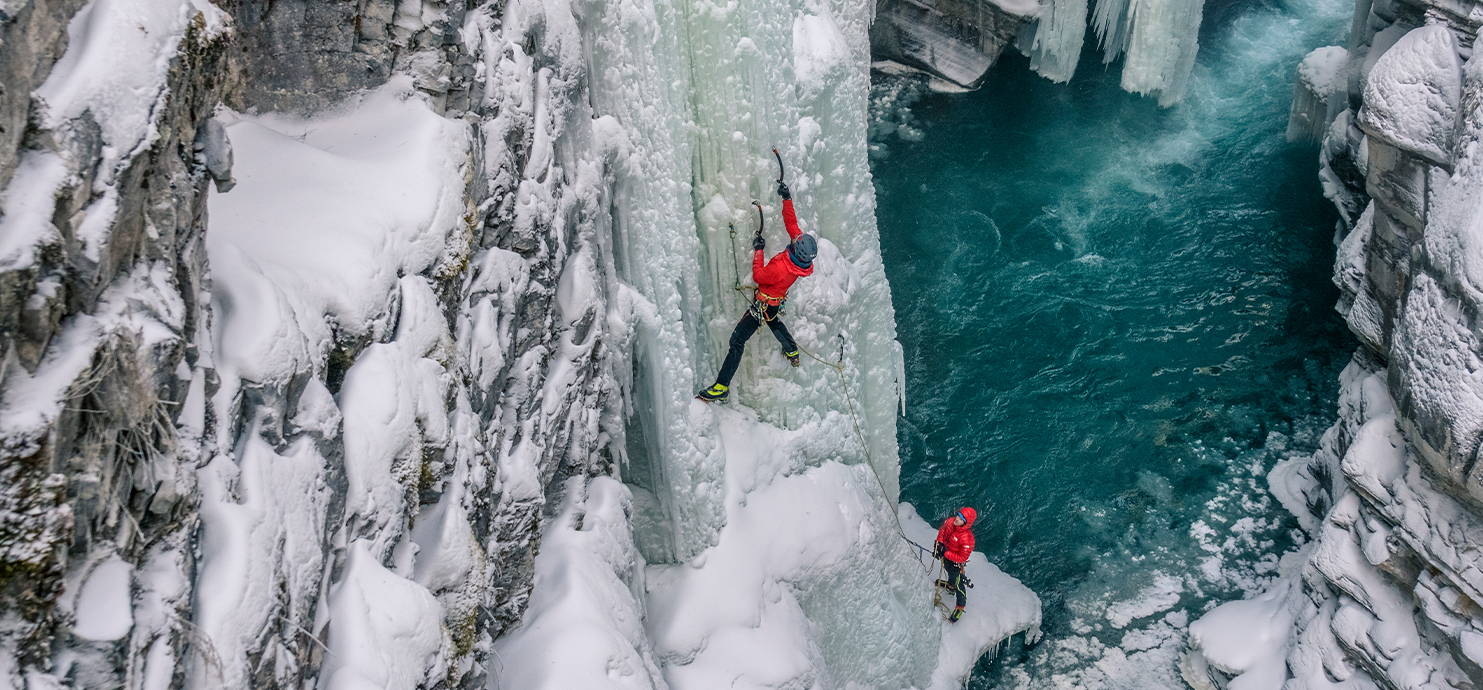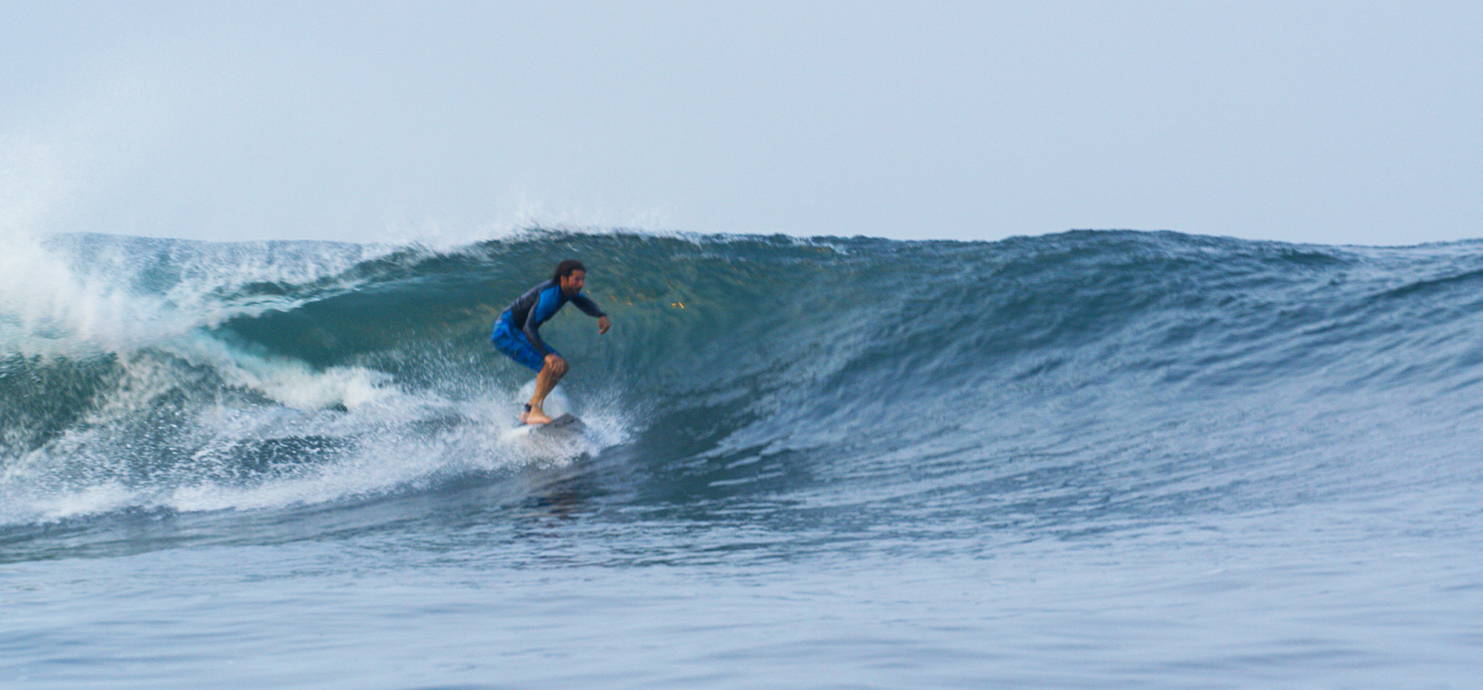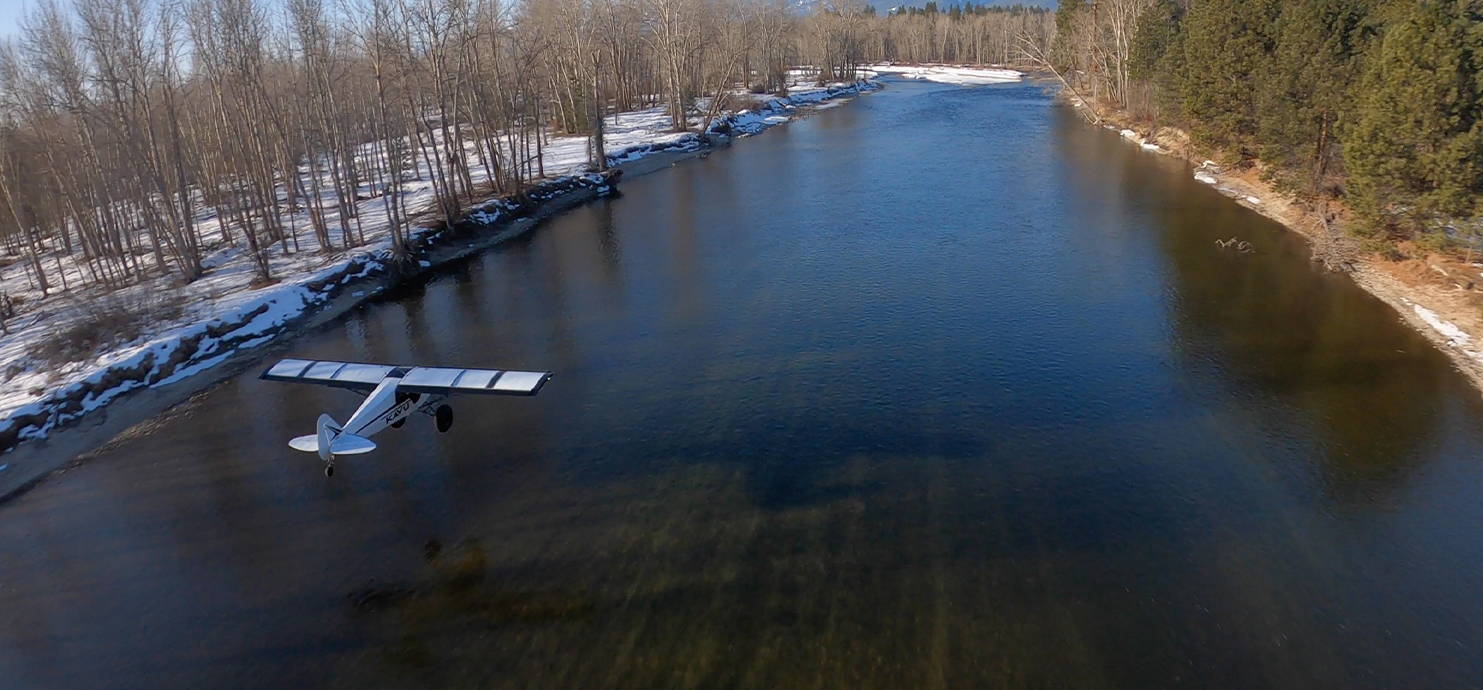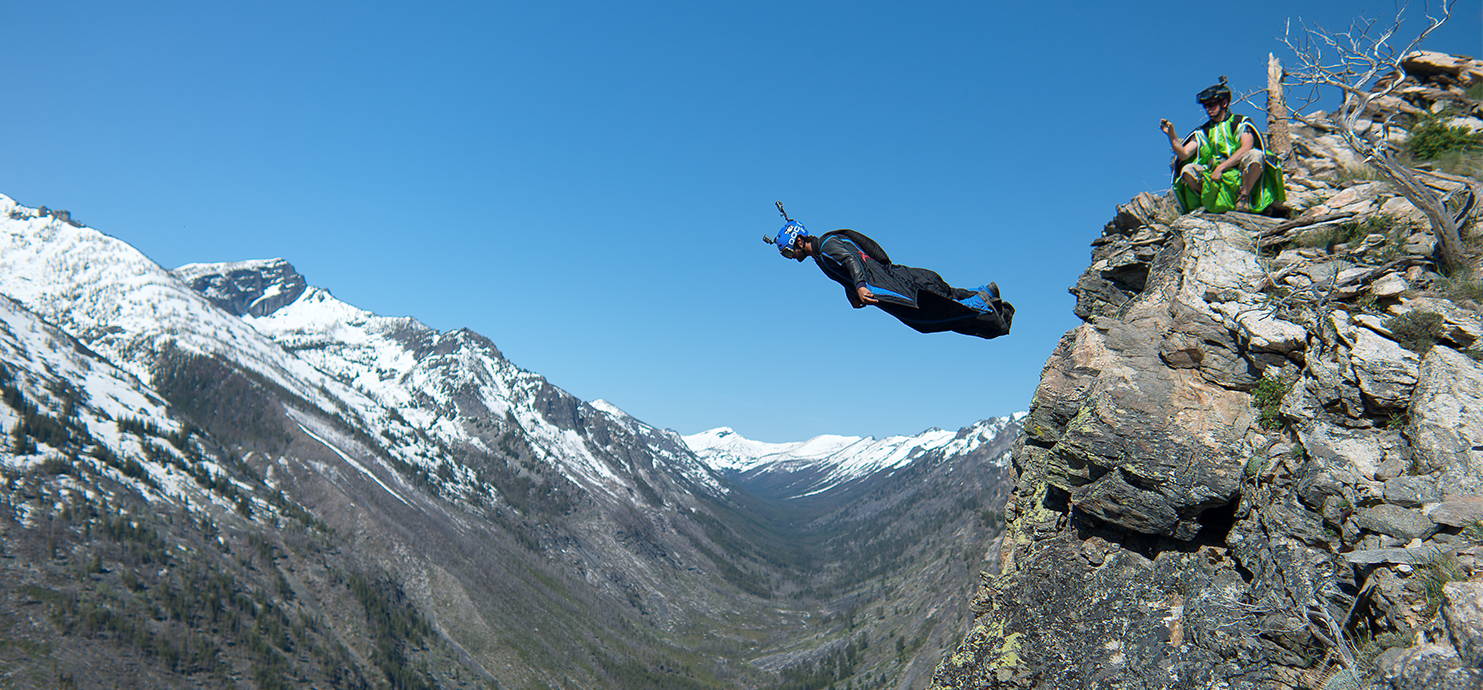 Jeff Shapiro is our Athlete Team Captain. He's been a core KAVU athlete for more than a decade and is part of the KAVU family's heartbeat. Dedicated, passionate, and professional, he's cultivated a wide range of skills over his life. He spends much of his time surfing, or in the air flying his Backcountry Super Cub, paragliding, sky jumping, BASE jumping, wingsuit flying, or hang gliding. He also practices falconry with his bird Cirrus, runs the occasional ultra marathon, and is an elite level rock and alpine climber. Best of all, Jeff spreads inspiration and good will wherever he roams. He's also a founding member of the Cloudbase Foundation, a non-profit dedicated to supporting communities around the globe. When not engaged on some epic expedition, Jeff is at home on the Oregon Coast with his wife Kara, daughter Nya and likely, in the ocean or air, living his best life.
Impossible question... This week, it's probably Tahiti, but maybe Alaska.... or Tibet.
Probably blue, but that's not an easy or straight-forward answer either!
---
---
---
---
---
---