 Kilimanjaro, in Tanzania, is the tallest mountain in Africa at 19,341 feet. Alongside a team of seasoned porters, Mr. Greg Morrissey will guide a group on the Umbwe Route (the route with the highest success rate of summiting on a 7-Day trek) to the summit of Kilimanjaro. The trek itself is an appropriate amount of time for participants to acclimate to the altitude. The trek begins in the jungle and ends in the alpine – participants can experience four seasons over the course of a week. Local students from Tanzania will also join us on this trek to forge an impactful cultural experience — the uniting and teamwork of students from all over the world! Moreover, we will complete a meaningful conversation project which will be determined by April 2024 — depending on the needs of our friends in Tanzania. This is a remarkable experience, and it will change your life!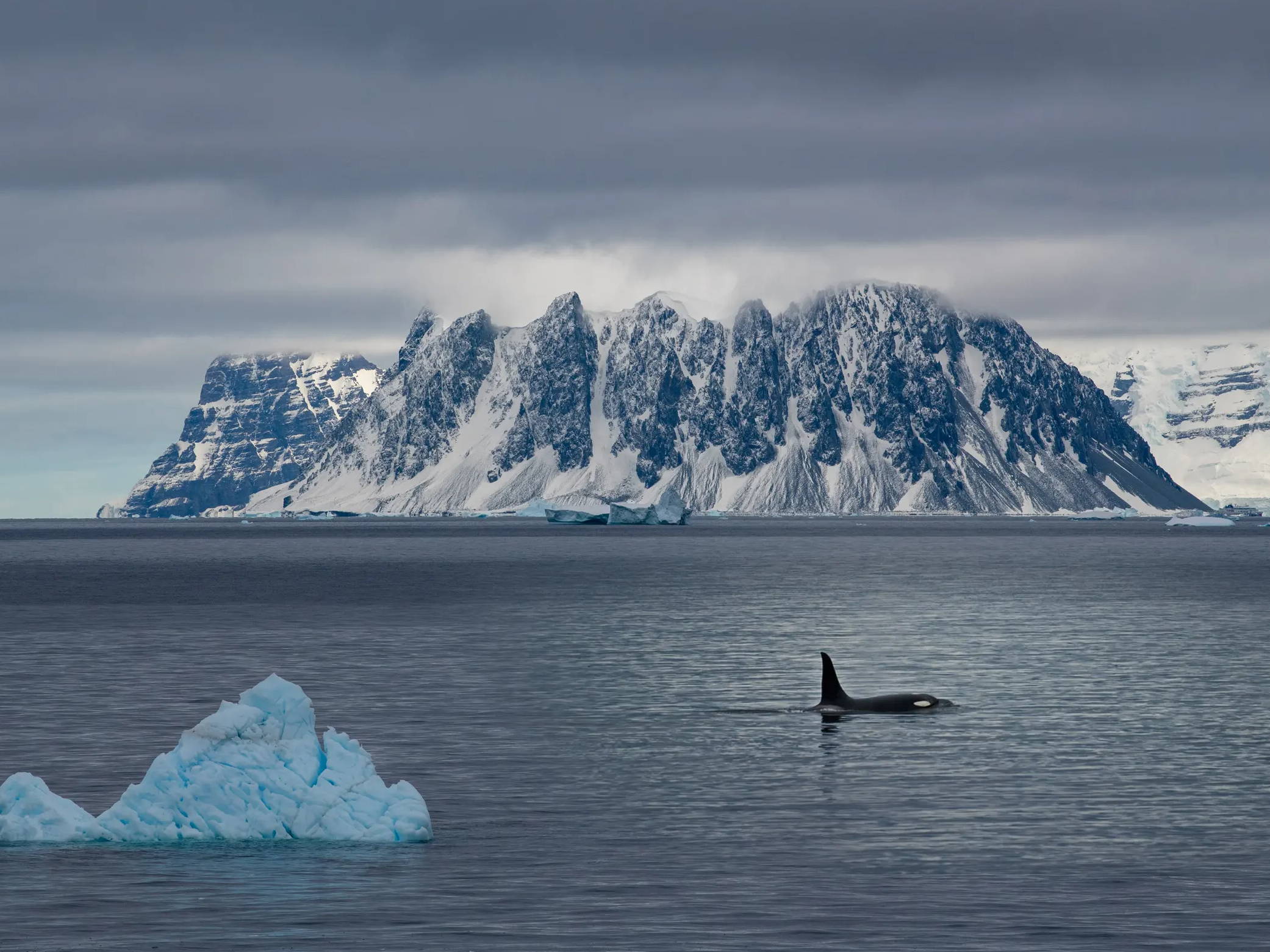 Camping, Kayaking, Snowshoeing, Hiking, Citizen Science, Photography Tours, Wildife Viewing, Zodiak tours, Mountain Goat Movement Gala + Party, and more!
We have partnered with Polar Latitudes, a founder-owned and run company that, like Mountain Goat Movement, which prides itself in creating a boutique experience that's about bringing passionate people together with a focus on adventure and eco-friendly exploration. Journey with life lovers of all ages and experiences, and head into this wild and untamed place that will surely captivate your heart.