 ---

SWITZERLAND: SKI, BIKE, HIKE, SURF!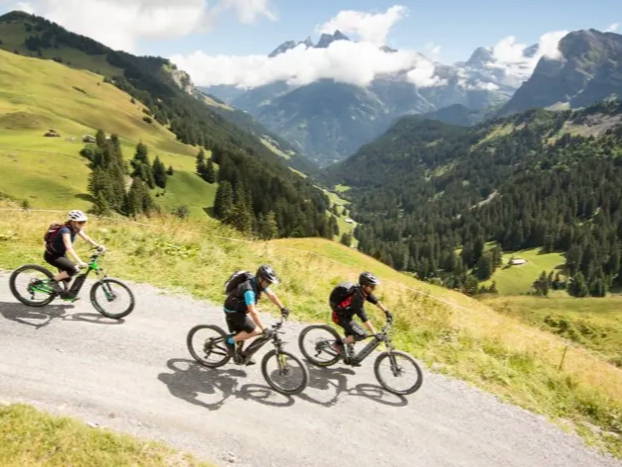 Switzerland is the mecca for all things adventure. Join a group of athletic, travel-loving adults (and families welcome) as we ski, bike, hike, eat, and even surf (you heard that right) our way through the majestic Swiss Alps during the most special time of year: the spring! Join Professional Skier and Videographer, Javier Spiegel, on this trip of a lifetime!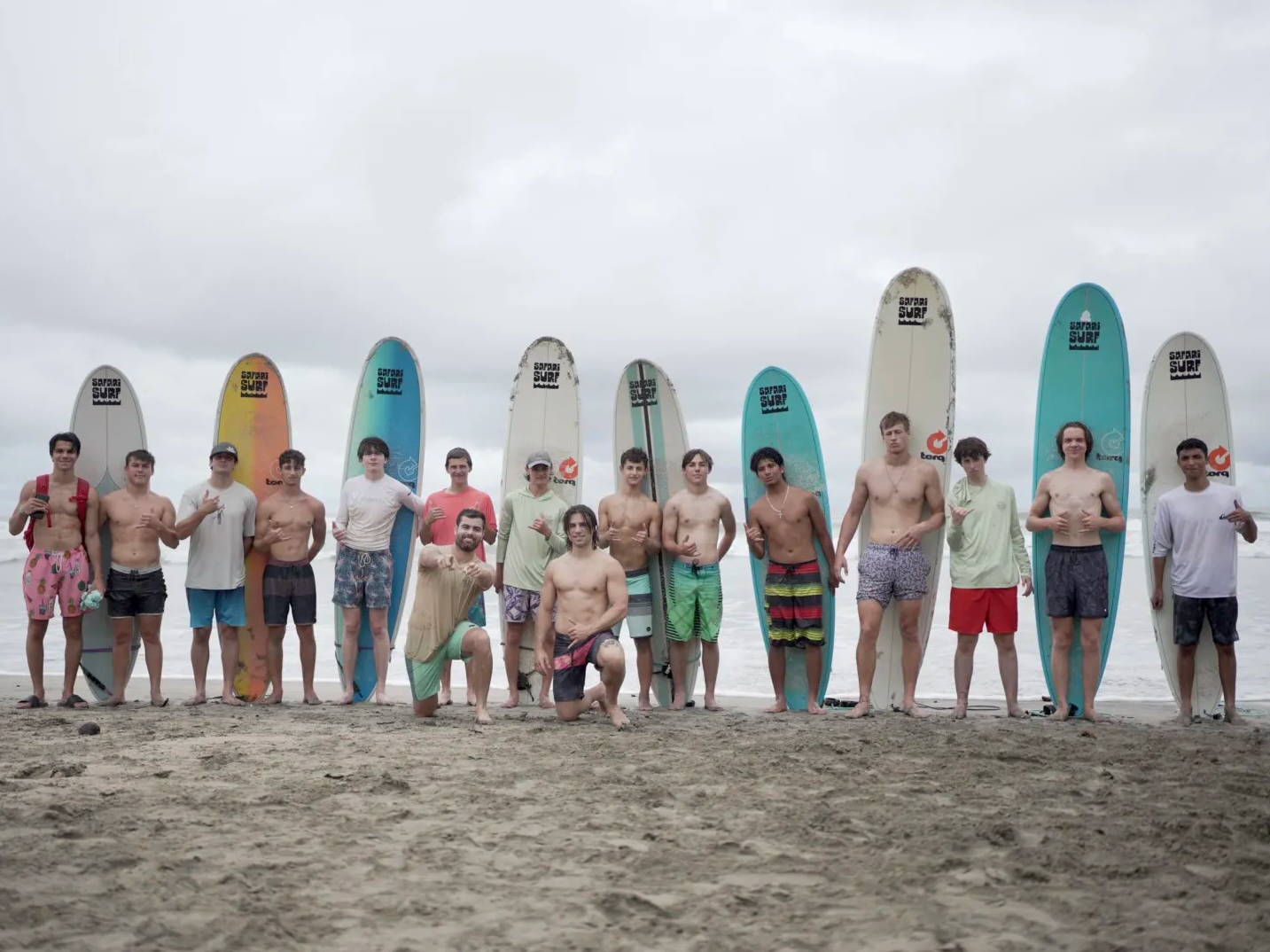 Surf Instructors: We are partnering with the professional surf instructors of Safari Surf School. 3:1 student to instructor ratio, most pairings will be 2:1. Mr. Morrissey and Mr. Tirella will also be with students in the water the entire time.
MT. KILIMANJARO CLIMB 2023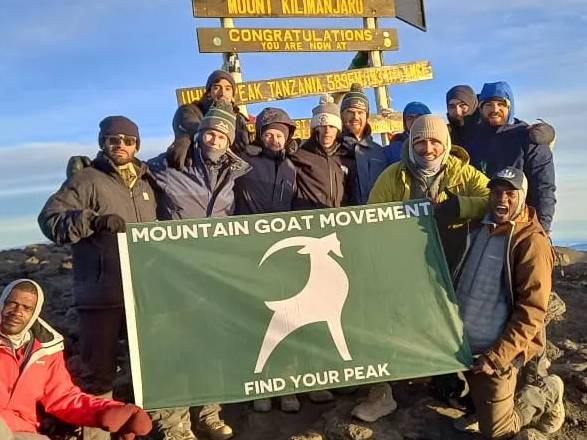 Kilimanjaro, in Tanzania, is the tallest mountain in Africa at 19,341 feet. This is a true adventure: hike through all four seasons over the course of 7 days on trail as we embark on a once in a lifetime experience. Not only an inimitable adventure, a summit of Kilimanjaro is certainly an accomplishment to be proud of!
---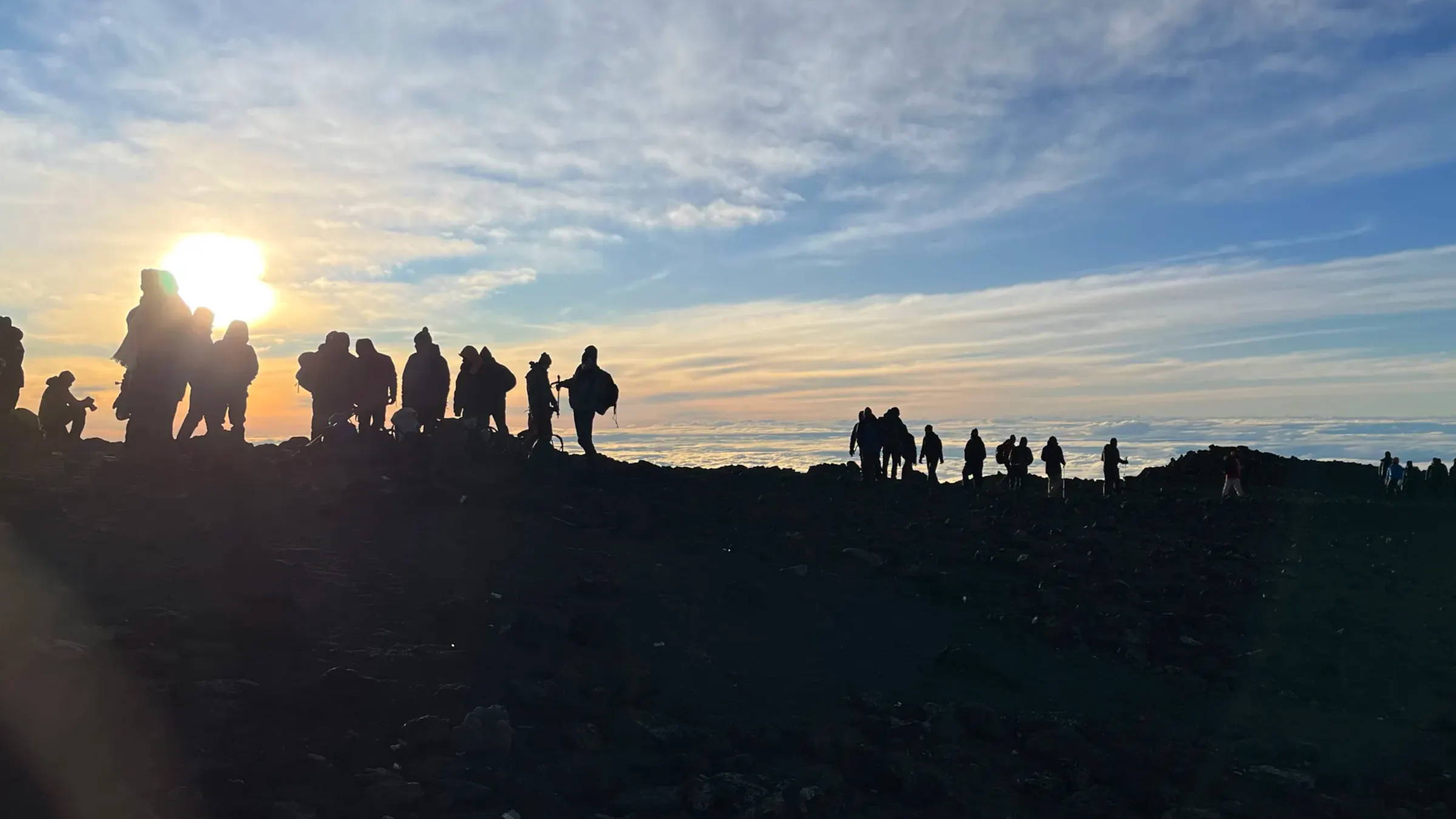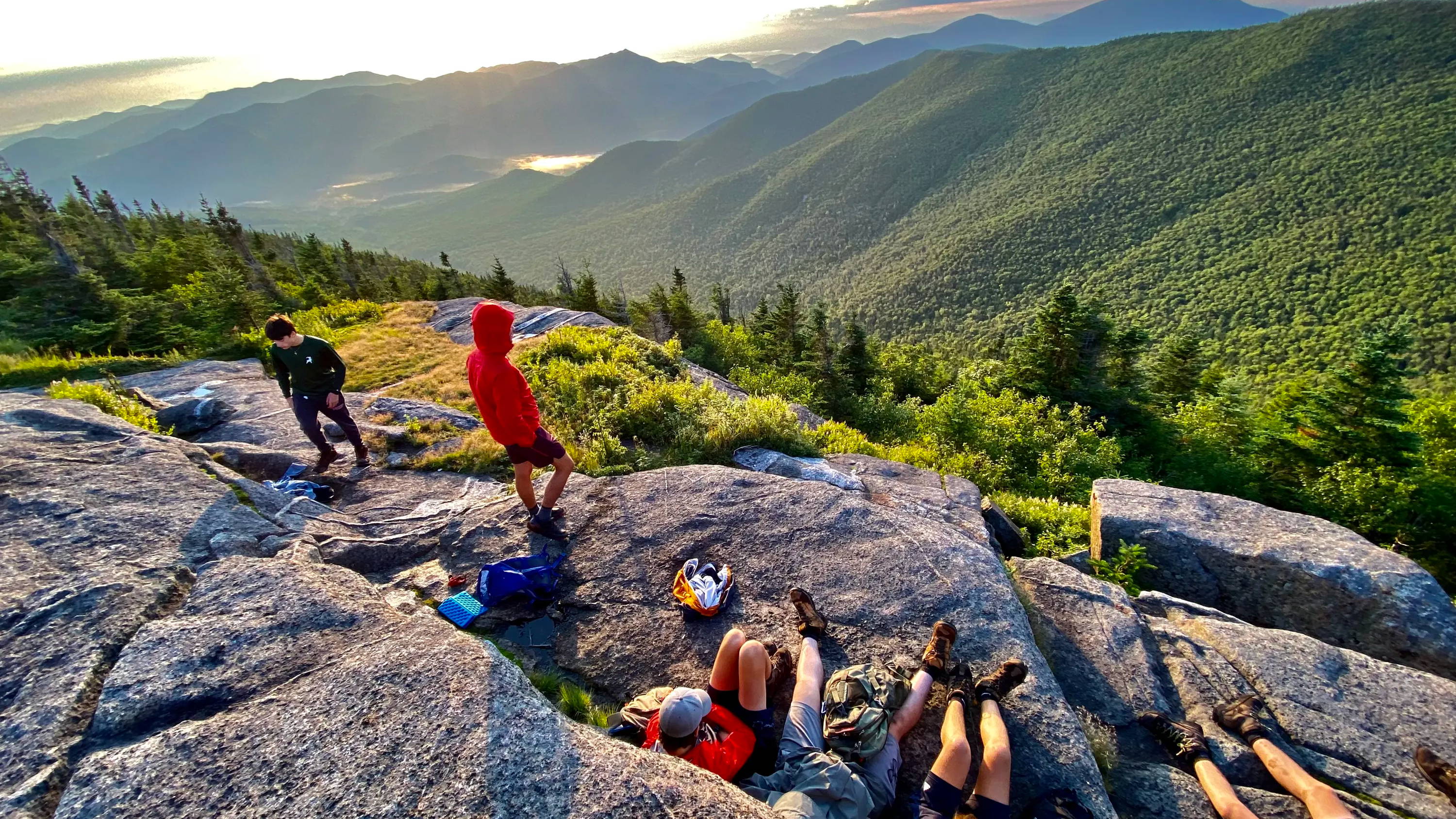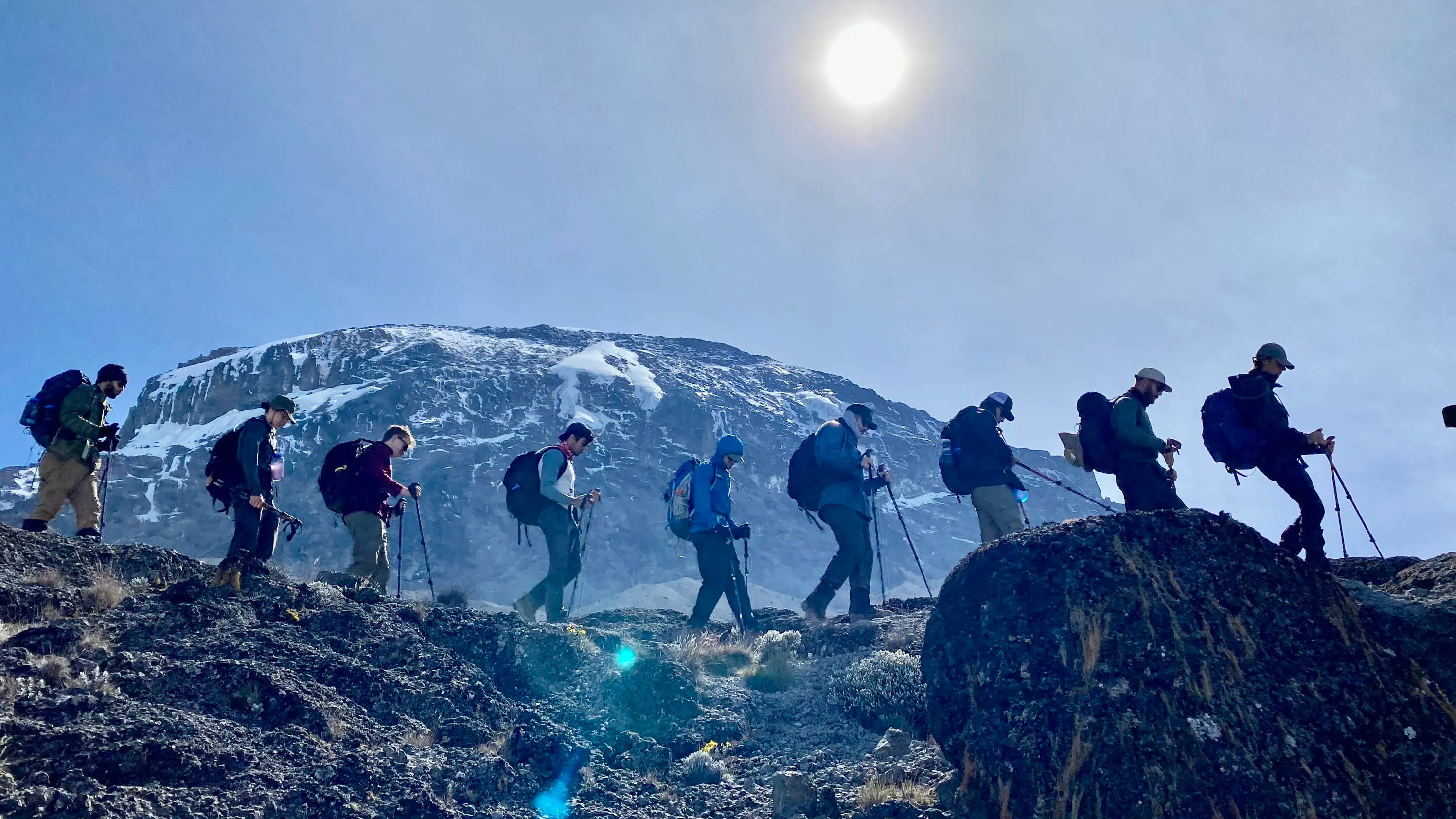 ---