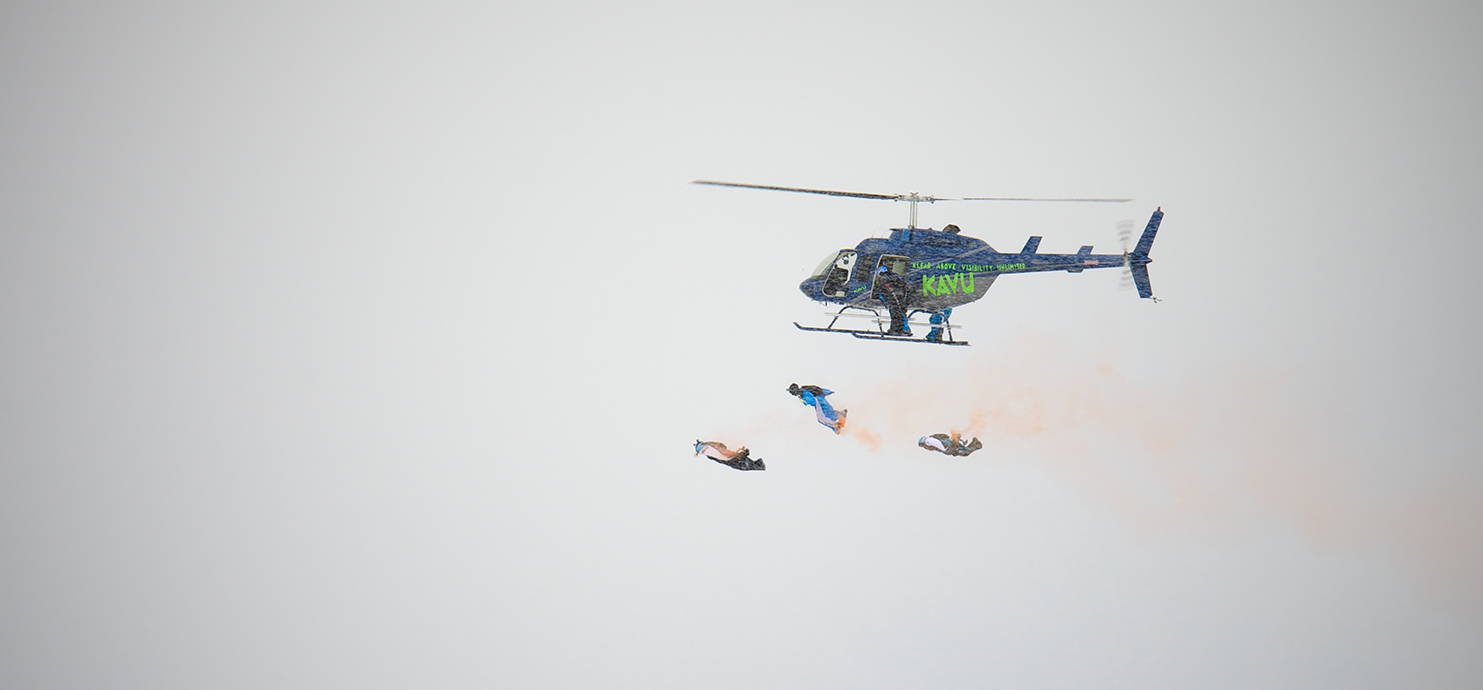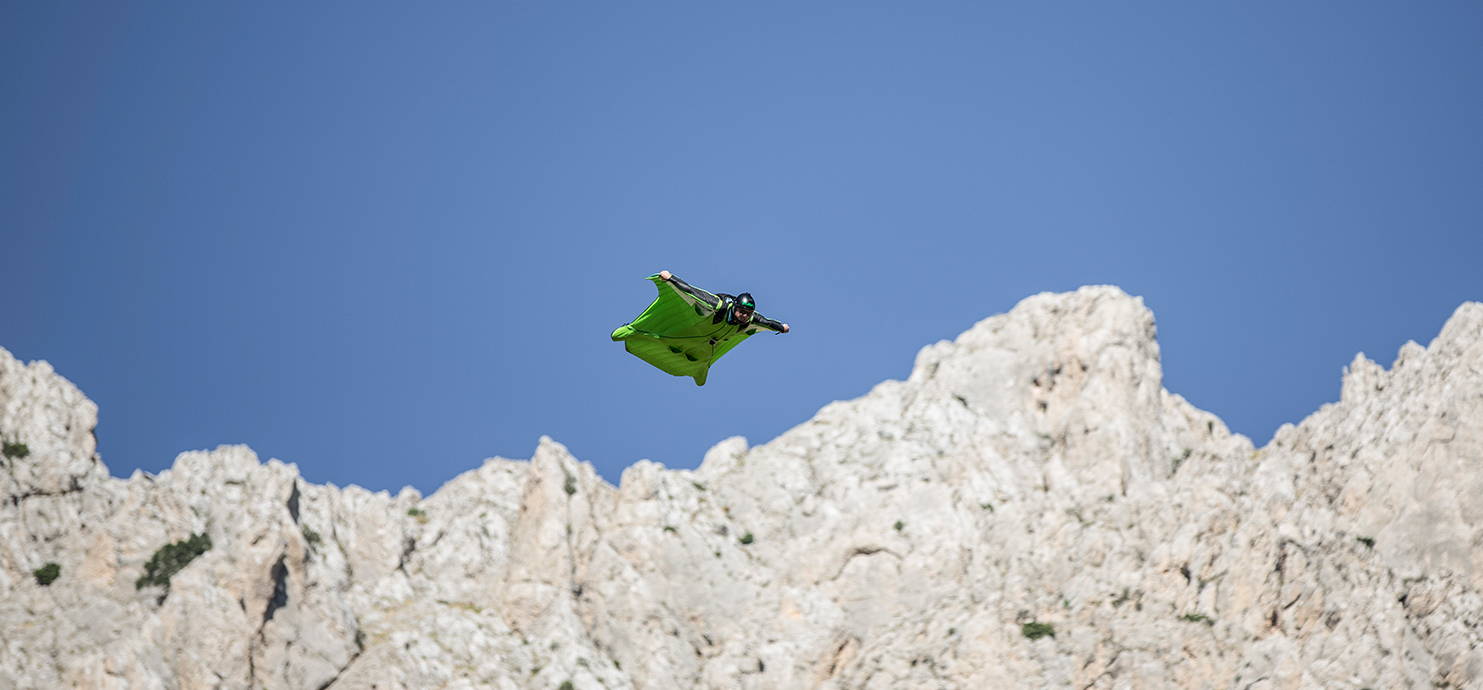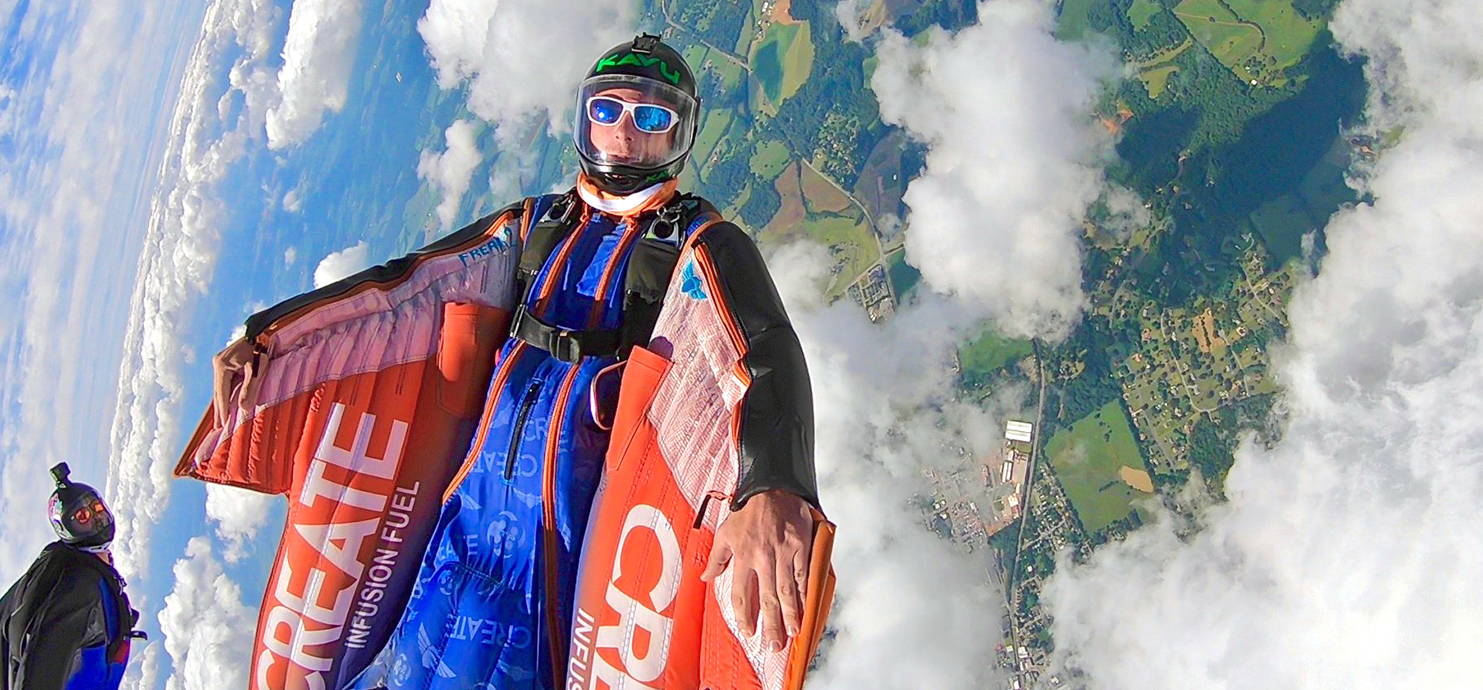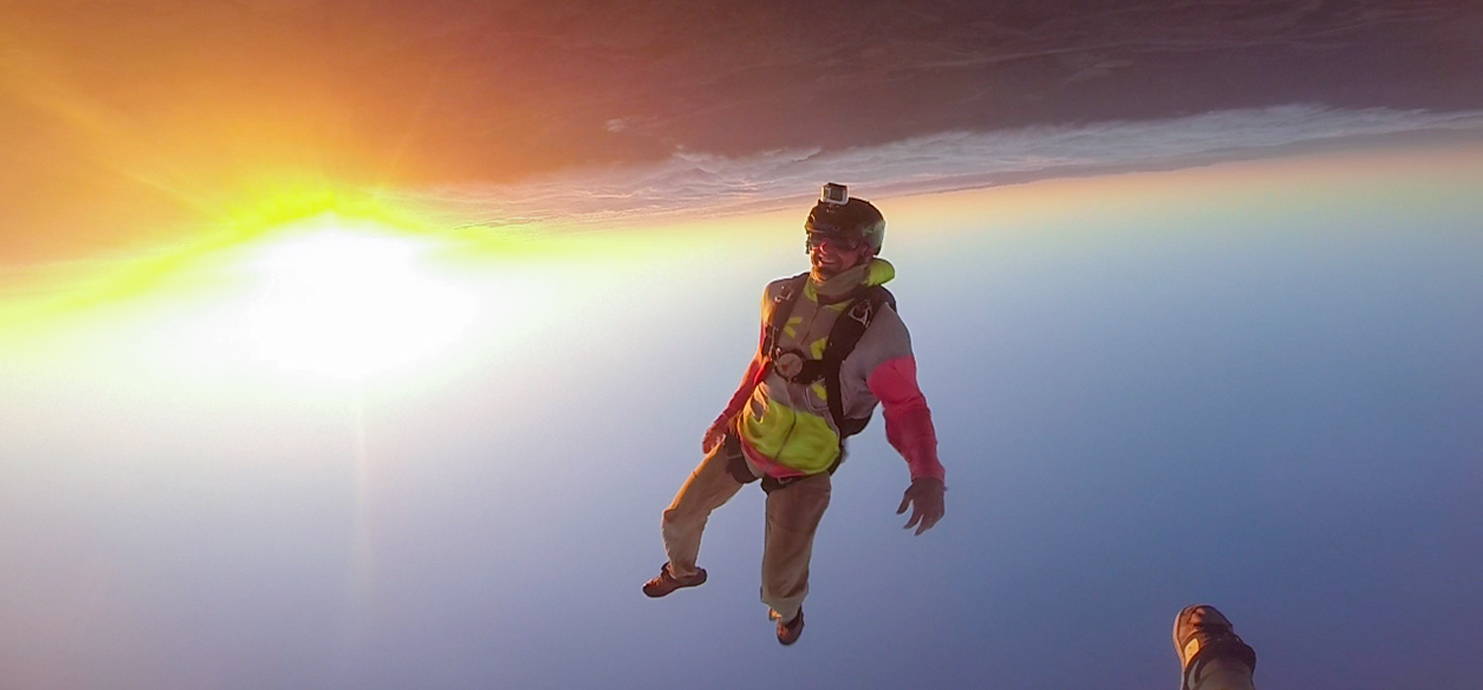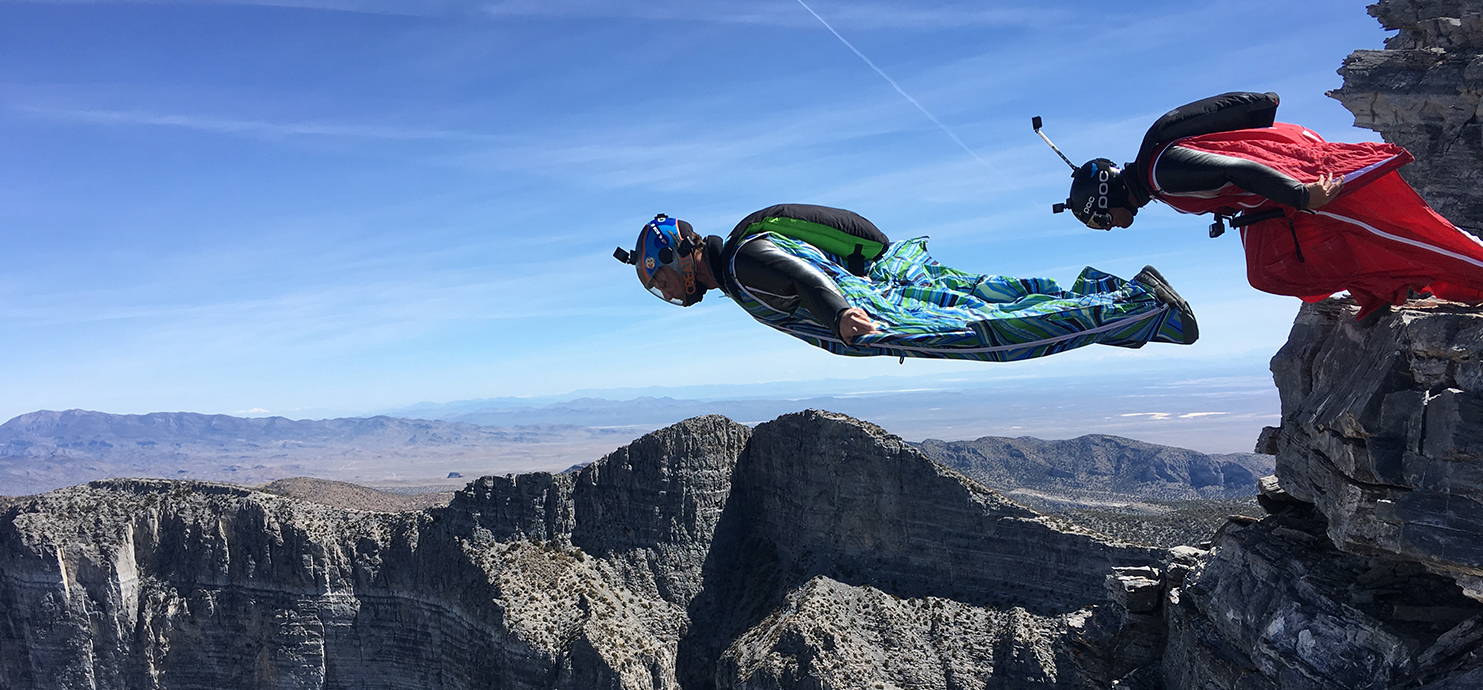 Robert S. Morgan, aka Scotty Bob, grew up in Northern Virginia. After serving in the U.S. Marine Corps, including two tours in Iraq, he translated his passion for flight into a career as a professional BASE jumper, skydiver, and wingsuit pilot. After making several thousand wingsuit jumps and more than 1,000 low BASE jumps from a wide range of objects and locations, he's now known as one of the world's top wing-suit test pilots.  Recently him and his wife Julia have started there own BASE jumping instruction business teaching survival skills to new rockhoppers.  They even found time to make a son.  This KAVU brand ambassador knows how to get out and create the fun.
Timaru Backpack: We travel a ton, and a good travel backpack is a must. I have been rocking KAVU backpacks around the world for years now, and they've never let me down. 
Anywhere I haven't been yet. I get excited about new places these days.
Brazilian Picanha,
cooked Mal-pasado!
---
---
---
---
---
---